The Ubermilk improves the workflow of both baristas and restaurateurs by providing them with high quality milk foam and 100% reliability.
The Ubermilk allows baristas to concentrate on espresso shots, perfect latte art, and engage with customers.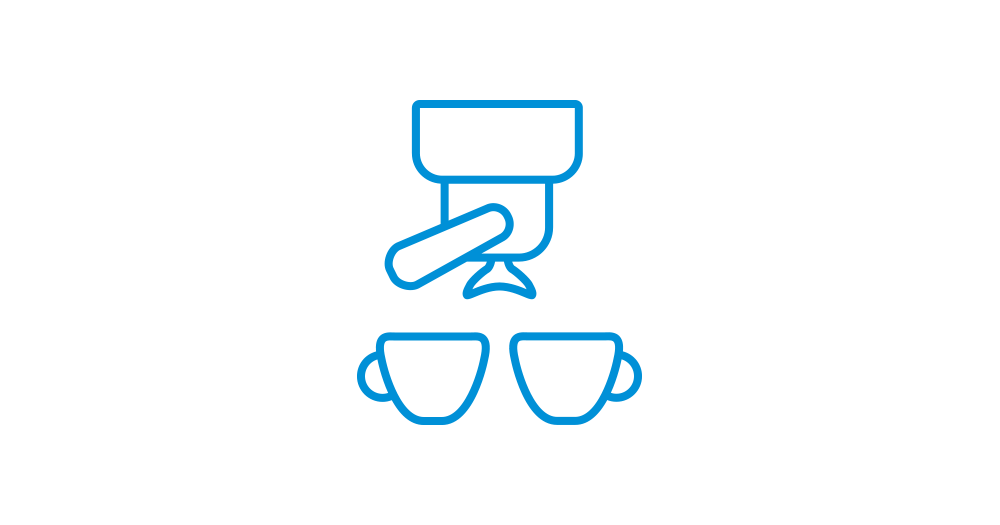 EASE OF USE
Place a pitcher, glass or mug under the spout, select a pre-defined quantity and out comes perfect milk foam.
CONVENIENT
Increase your output by taking the load off of your baristas.
DELICIOUS
Perfect milk foam from the first to the last cup, no matter what drink you're serving.
Ubermilk is efficient and reliable, dispensing the perfect amount of milk thanks to unique automatic presets and delivering quality foamed milk every time.
This amazing machine features a 'built-in' individual controlling system; a cleaning system with journal; and delivers chilled milk on tap.
---
Designed and engineered in Germany, Ubermilk is set to revolutionise the way milk is steamed. With the simple touch of a button, this innovative machine will froth milk to the ideal temperature, where it can exhibit full sweetness and velvety smooth microfoam.
Ubermilk can increase efficiency and workflow, decrease stress, and ultimately keep loyal customers happy and not standing in queues for extended periods. With its sleek deign, Ubermilk will fit right into any barista's work station.